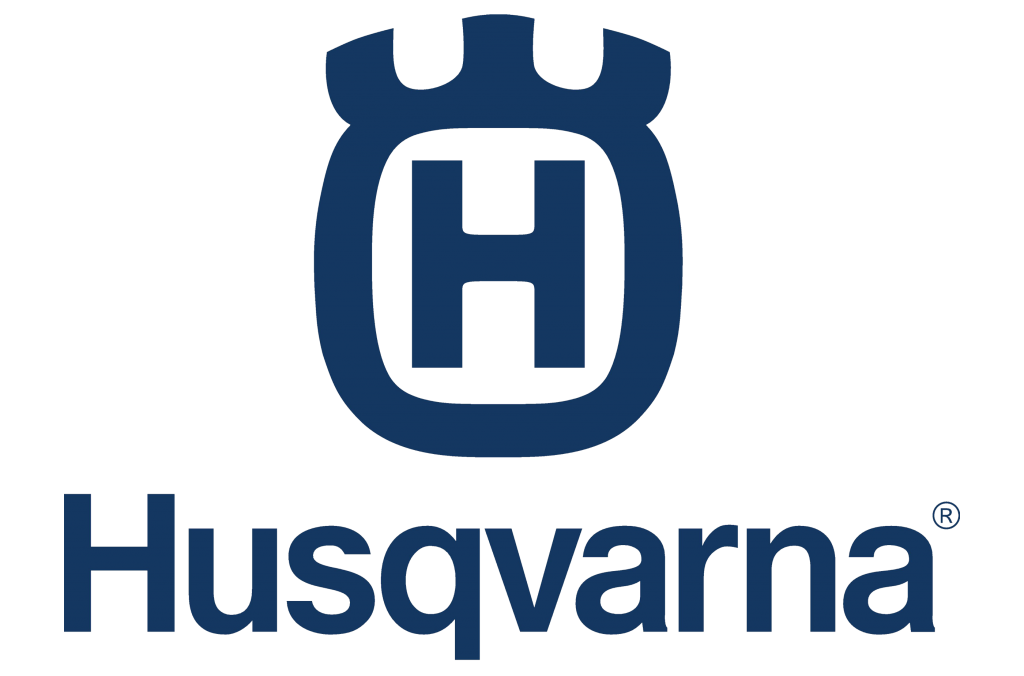 Supplied and serviced by Central Florida Fern Cooperative
Shop for the full range of Husqvarna Zero Turn Mowers in Pierson, Central Florida. We are an authorized Husqvarna power equipment dealer. Central Florida Fern Coop sells and services Husqvarna Mowers, Chain Saws and the rest of the Husqvarna lawn equipment range.
The Brand You Know & Trust
Get free labour on your first Blade Sharpening when you buy Husqvarna.